LUPINE - THE INDUSTRY LEADER
With many decades of innovation, backed-up with quality production, and the best customer service in the industry. Our products are made for the long haul, most products are fully serviceable, even after many years of use. LUPINE quality is unmatched.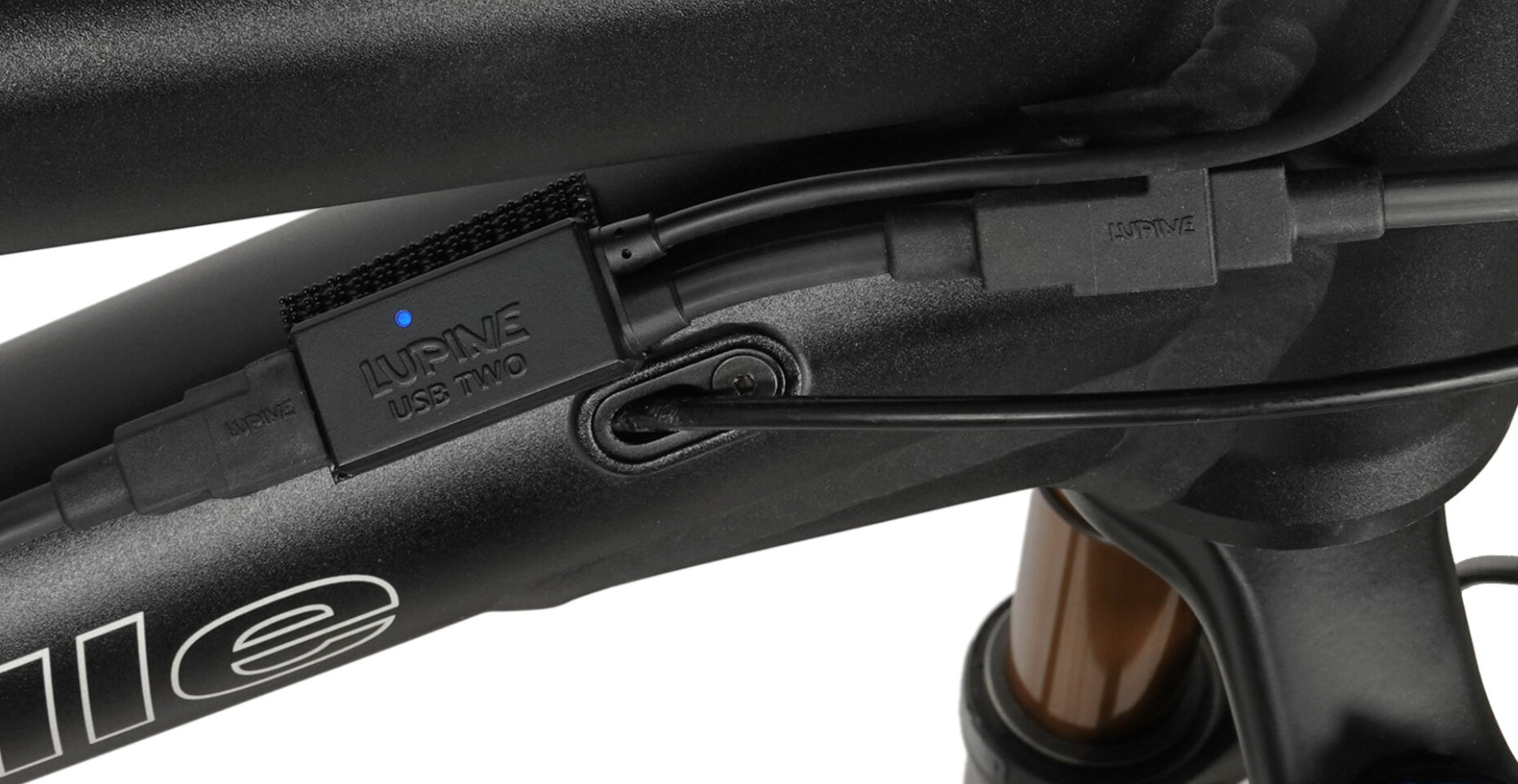 HUGE RANGE OF ACCESSORIES
Lupine offer an amazing amount of accessories, optional and standard. Most connections are standard across the range, making it far easier to chop and change systems, making your lights more flexible for different events. No other manufacturer offers such a wide range of accessories, you can add and enhance your existing Lupine system over time.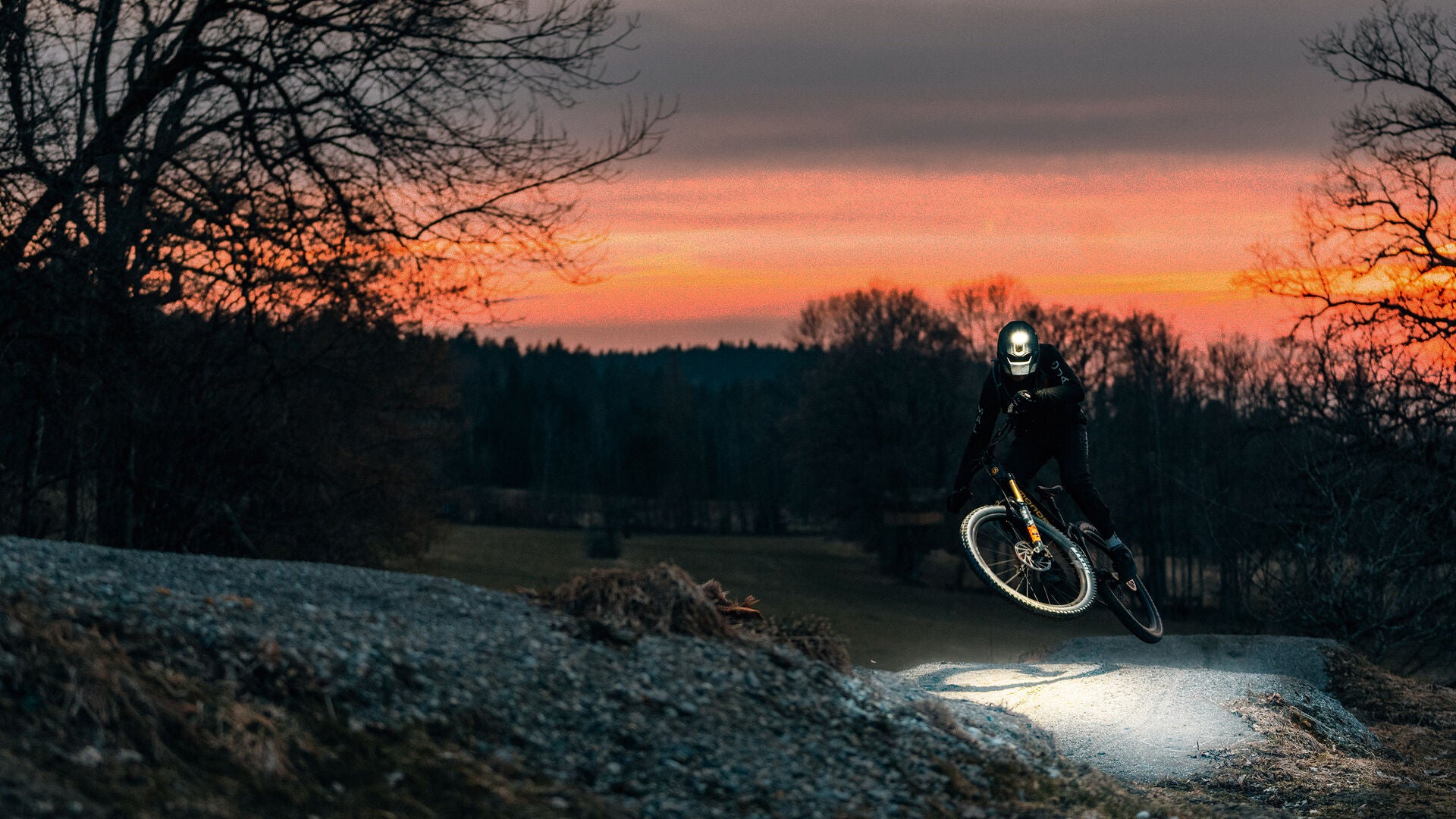 LIGHTS TO SUIT ANY OCCASSION
Lupine have a broad range of lights to suits all ride types, night time activities and budgets. From the humble, tiny and powerful Neo to the super powered Alpha and everything in between. Lupine lights are Lumen tested, unlike other brands, you get or exceed what is advertised on the box.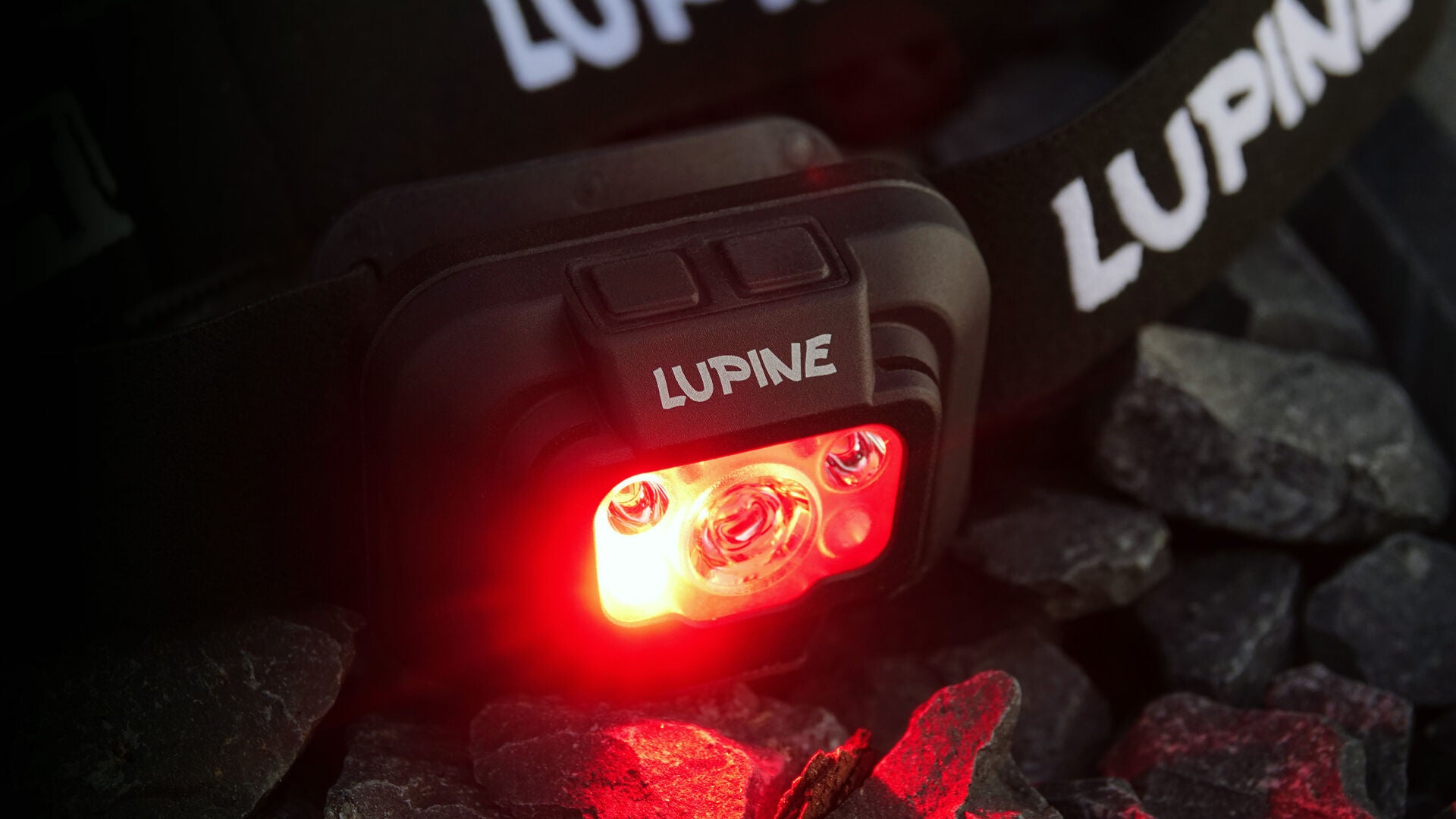 HIGHEST QUALITY HEAD LAMPS
Built to last - Lupine's specialised head lamps are robust, bright and full of features. Best of all, the Penta can be fully dissasembled and serviced, even after many years of use.
TAIL LIGHTS MADE FOR THE LONG HAUL.
Like all Lupine lights, the Rotlicht is made from a solid, one-piece CNC aluminium casing, fully sealed from the elements, shock-proof and serviceable.